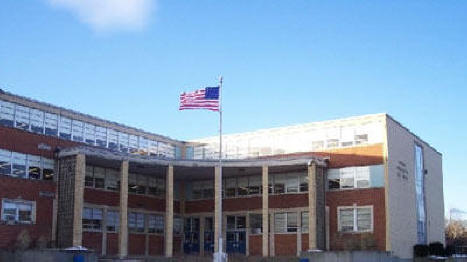 Videos from Disorderly Conduct
Kathy Bernard Renaud is part of the Exit 7 Players
She has a play coming up starting April 16, 2010 and runs for several weeks.
Check out the website for more info. Here's the latest flyer:

50 yr alumni soccer reunion game between
CCHS and CHS at Brooks Field on 9/20/08. One of our own, Randy Soucia, took part.
I snapped a few shots, enjoy:

Score ended in a 2-2 tie
John Downs Announcement from Chicopee Chamber of
Commerce section in the Republican:
10/8/08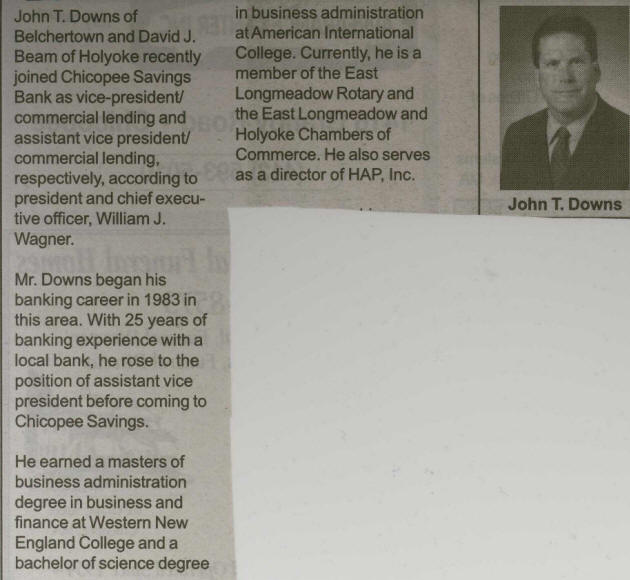 Business Contacts:
************************************************************************
For electrical work, Pelland Electrical can handle your needs.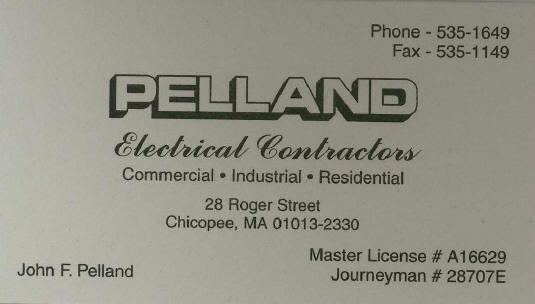 If you need a DJ, Joe Tirrell can help you out: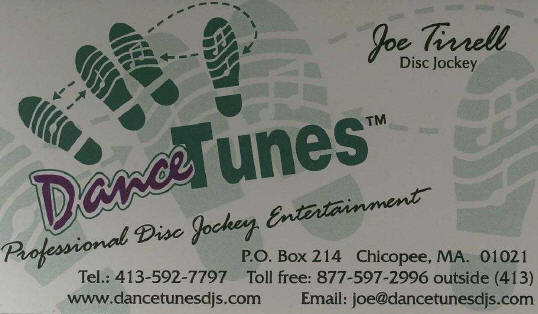 Karen (Hamel) Peloquin is a realtor in Chicopee. If you need assistance in this area, you can reach her at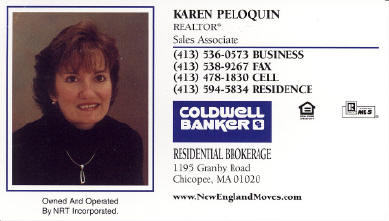 Floral Concepts By Tom
266 Walnut St. Agawam, Ma 01001
Located directly behind Walgreens
413-786-2622
floralconcepts@266.comcastbiz.net
Updated:
Tom has a new website (Sept 09)

Links:
Chicopee Comp Class of 1982 - 20 year reunion photos
Consider joining facebook and add me!
Upcoming Events/Media:
Past Events:
2009
The boys volleyball team repeated as Western MA champions. However, they fell
to St. John's Prep in the semi finals. This was partly due to an injury to one of their starters.
I'm sure next year will be just as exciting.
See Masslive story
Congrats to the girls softball team for making it to the playoffs. They lost to Pittsfield in the first round but it was
the first ever playoff game held at the new field. The girls got to play for the first time on their new field on the last
game of the season which also was senior night. 6 seniors graduated from the team but hopes to bring in some
girls from JV who had lost just one game this season.
2006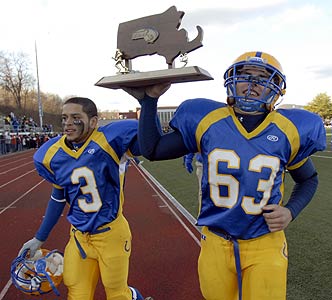 Comp's Jordan Arroyo, left, and teammate Alex Parnicky hold aloft the Div. IIA 2006 Super Bowl trophy after an 8-2 win over Auburn.
Comp 8 - Auburn 2 - Final

Congrats to the Comp Colts-Superbowl Champs!
Cathy is no longer with Factory Defect. She is still singing but doing so acoustically. Her new group
is Disorderly Conduct Acoustic Duo. Check her out on facebook also.
************************************************************************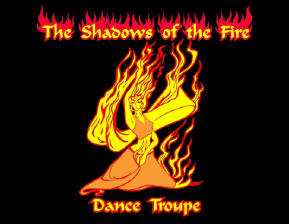 Debbie and her group recently came in second in the 2006 competition. Here are some pictures: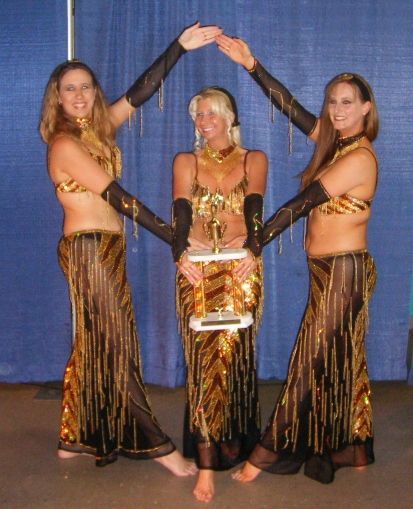 Debbie Pirnat Belles is in a professional dance troupe.
The Shadows of the Fire won First Place and People's Choice award at the 2006 competition at Virginia Beach, VA. This is the second year in a row that we won People's Choice. Last year we placed second with a sword dance which I created with help from my dance partner. Here is a picture of myself and my dance partner at the competition. I am the one on the left.
************************************************************************