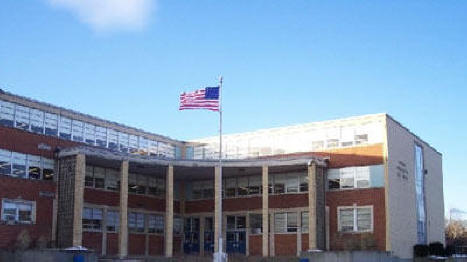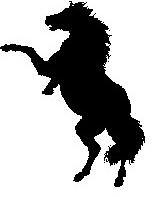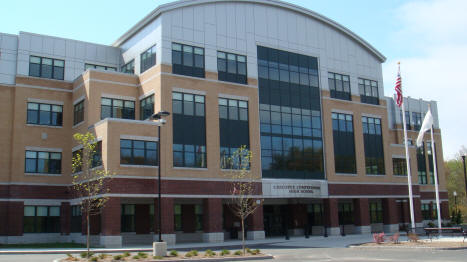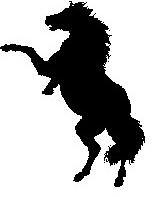 Welcome To Your Website
Are you on facebook, add me!
We have our own facebook group, I will add you to it once you "friend" me.
Our 30 year class reunion is coming up. Download the invite here
If you know somebody who has moved recently or just think I might not have their email address, email me with the link below.
25 Yr Reunion Aftermath-<-----Click here to see pics and videos
Links/Announcements/Business Contacts
This site hosted by:

If you need a website and want great customer service, click on the banner.
Tell Ken I sent you